The pharmaceutical industry is quite vast. This popular sector demands the consistent use of a variegated series of equipment, which perform specific tasks to deliver superior results. Be it dryers, blenders or granulation equipment, all are specifically designed and manufactured to perform in an efficient manner and provide excellence in terms of quality. Also, note that the pharmaceutical industry has countless requirements and manufacturing guidelines so that the best possible quality can be delivered. In order to ensure the same, the equipment utilized in the pharmaceutical industry are manufactured in adherence to good manufacturing practice (GMP) standards. Since almost every process is automated, every pharmaceutical equipment, be it double cone blender or bin wash system is specifically designed and manufactured so that the quality received is incomparable.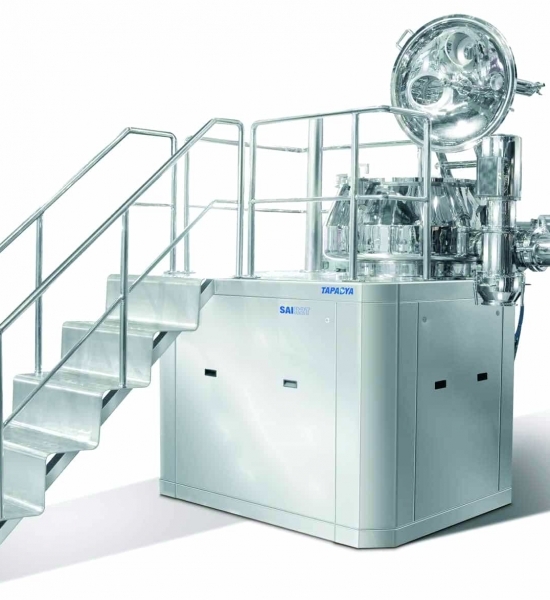 If you have been looking for pharmaceutical industry equipment, make sure you choose the best equipment as per your precise requirements only. It would be best to gather your specific needs in the first place so that when you go ahead with the purchase, you know exactly what to invest in. In case, you are planning to buy dryers, blenders and granulation, milling material handling & cleaning equipment, learn that we, at Tapasya Global USA, would be happy to offer our varied range. Catering to the diverse pharmaceutical industry requirements of clients since 1962, Tapasya Global USA is the ultimate destination to buy equipment for pharmaceutical, nutraceutical, food, chemical, cosmetics, and other industries.
Want to explore our product range? Check the site right away!