HIGH-VALUE TOTAL SOLUTIONS DESIGNED TO MEET YOUR NEEDS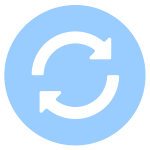 Efficiency
While for others, solutions is placing one machine after the other, for DJA engineers, it's a science which they take seriously. Creating a process line, which produces more in less resources is the challenge we overcome in every project.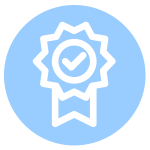 Quality
Our quality analyst doesn't allow a machine to pass through until it excels and clears through all the stringent quality parameters. Nothing but the best for our customers.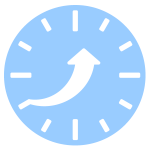 Performance
We at DJA back our solutions with the best service. 24-hour response time is not just a promise we give to our customers. It's a promise we have given ourselves.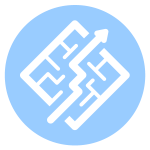 Solutions
DJA partners with the leaders across the globe to deliver the best-integrated solutions for Pharma and Allied Industries.
It's DJA's vision to exceed your expectations as a full-service provider by providing a customer-centric approach driven by innovation and service excellence
DJA is a total solutions trading company specializing in machinery and equipment for energy/plant, industrial machinery, electronics, pharmaceutical and aviation fields. Our greatest strength is our "one-stop solution" approach. In addition to our primary machinery, we provide peripheral equipment and plant equipment to offer total trading company support, including engineering, logistics, on-site coordination, and after-sales service. Based on a wealth of know-how and wide-ranging domestic and global networks, we provide machinery and equipment tailored to the needs of our customers. In this way, we offer total trading company solutions that have been vetted by extensive real-world experience.

| Daiichi Jitsugyo (America), Inc.
| 630 875 0101
| 630 875 0422