Industrial Welding Automation
Our Services:
Fabrication of custom welding equipment and other metal processing machines
Installation and Re-location of welding cells, robotic cells, and other equipment
Refurbish/ Rebuild existing equipment
Custom Jigs and Tooling
Automation Equipment:
We develop, design, and manufacture top line automated welding cells
High volume, high speed, high quality manufacturing with TPS concepts
Efficiency deterrent factors are core principles of our design
Possible applications:
Assembly
Cutting
Polishing
Finishing
Dispensing
Packaging
Painting
Palletizing
Part Transfer
Pick and Place
Spot Welding
Arc Welding, and more.
Robotics & Automation
Our engineers will aid you in the selection that is right for you. We can also custom build the tool that will fit your specific application.
In our shop, we will assemble, test, and debug all systems. We will then invite you to visit us, inspect your equipment, and suggest or request any needed changes.
Jigs and the Benefits of Using Them
Secure the work piece in place with one or more clamps.
Accurately position the work piece in a pre-determined location.
Clamps can be powered by pneumatic or hydraulic forces
Jigs allow your cell to be flexible.

Example: If your application is a robotic welding cell, we could manufacture your jig to be exchangeable which would allow you to weld multiple part numbers in the same cell.

If your project were about to reach its phase-out period, you could utilize the same cell to produce another part, or you could at any point introduce a new project into the cell.
With the use on optical, magnetic, contact, and non-contact sensors added to the jig, we can introduce methods of mistake proofing your operation.
Jigs can be combined with an external axis of a robot, to allow movement such as rotating, spinning, or tilting. This allows faster cycle times and more flexibility.
Other Equipment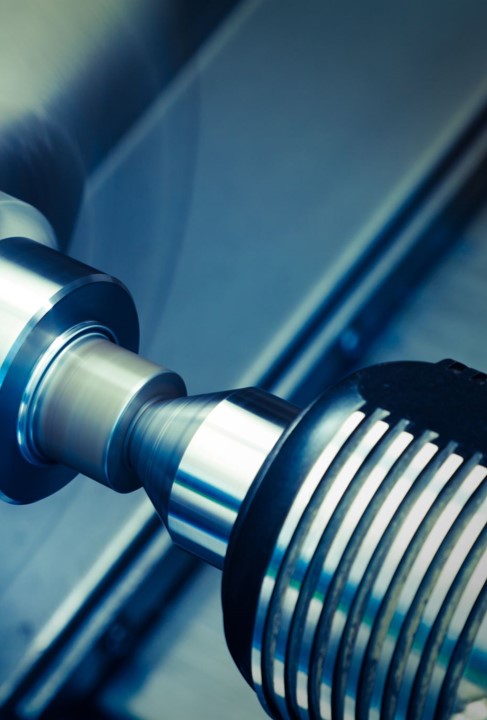 Multi-spot welders
Resistance Welding
Projection Welding
Aluminum Spot Welding
Stainless Steel Welding
Laser Cutters
Aluminum self-pierce riveting
Automated tapping machines
Automated drilling machines
| Daiichi Jitsugyo (America), Inc.
| 630 776 2459
| 630 875 0422